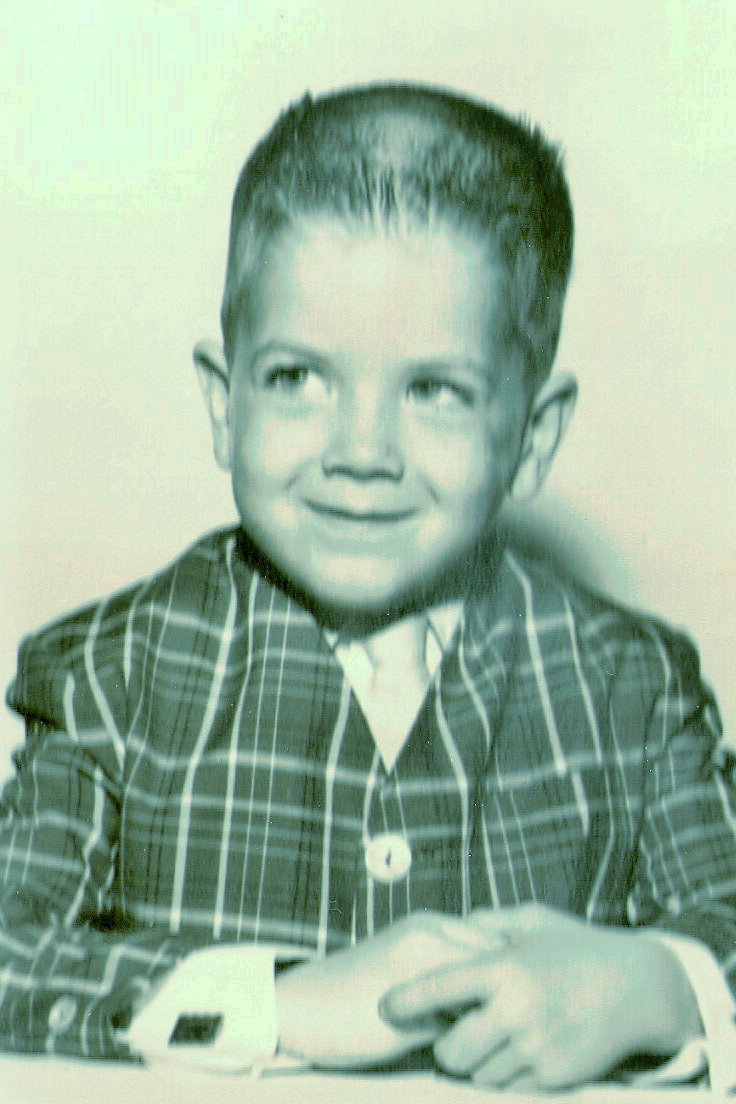 During the week Sputnik was launched I was born the fifth of six children to a Scot Irish father, and an Italian mother in Houston, Texas. The extent of my art education includes my mother , who taught me to draw as a child, and my middle and high school art teachers. Ten years ago, after a 30 year hiatus from making art, I was cutting down a tree , and began doodling with a chainsaw on the fallen trunk. As a recognizable form emerged from the log I was amazed, and it remains a magical experience for me today.
Within the first year of my adventure in sculpture, my work had been selected for display in several juried art shows, and I was selling pieces at the Simply Art Gallery in Galveston. Hurricane Ike destroyed Simply Art Gallery, never to reopen. On a trip to Galveston, to collect wood from the removal of trees killed by Hurricane Ike's stormsurge, I was made aware of a woman who wanted to carve some of the dead trees into public sculptures. I was selected to carve the first pieces at Galveston city hall. Private homeowners followed with commissioned work, and the Galveston Tree Sculptures became a big hit. Newspaper and television stories on the project have provided a steady stream of opportunities for me to carve. My tree sculptures are scattered throughout Texas including Galveston , Houston, El Lago, Missouri City, Calvert, Santa Fe, Richmond, Fulshear, Baytown, College Station, Greenville, Arlington, Humble, Montgomery, Simonton, Tuleta, and Killeen, Beeville, Spring, Nelsonville, Hallettsville, Lake Jackson, and Weimar.
My studio pieces can be seen and purchased at The Rene Wiley Gallery in Galveston. renewileyart.com . If you have a subject you would like to see expressed in wood, I would enjoy the opportunity to sketch an idea.